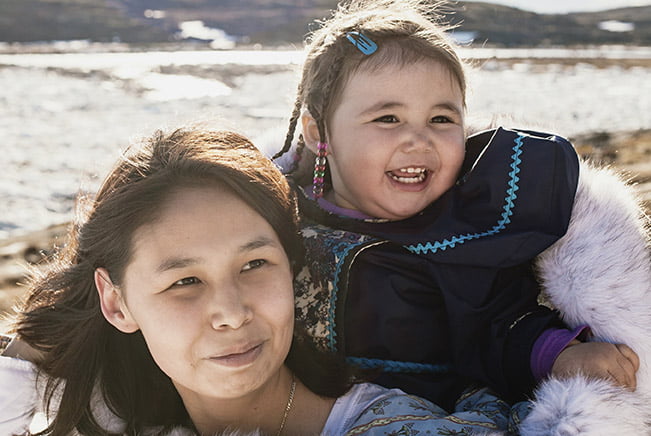 The First Nations Family Advocate Office will work with parents, grandparents or care providers to challenge the existing Child and Family Services (CFS) or judicial system. We address unethical practices or human rights concerns that result from the decisions enforced upon families or children. Many of the decisions contribute to negative impacts on the child's spiritual, emotional, mental, or physical well-being and safety.
In addition, the First Nations Family Advocates will work with children and families currently involved with CFS to ensure:
Children are not placed in care for experiencing unique needs due to medical, behavioral, or mental health reasons.
Children who have been through a traumatic experience receive full supports for a minimum period of one year before any consideration of Voluntary Placement Agreements with CFS agencies.
Advocacy for children and families to receive other services within and external to the community.
Family reunification by providing guidance and support to parents on their healing path.
Access to healing supports for children and other family members to deal with system involvement and support families to move forward together.